Effem is well connected throughout the country with thanks to its impressive product range for Pharmaceutical, chemical, Food, automobile & other industries. effem enjoys the position of being one of the most preferred premium trading outlet in India. Studies have shown that the customer is well aware of technical parameters and quality expectations of mass consumer product and expects the same to be delivered at optimum price. Also, as India was slowly emerging as a market ready for new product categories with sound technical support and trustworthy equipments, effem was one of the first companies to recognize this trend in consumer psyche and decided to introduce its Laboratory equipments range. And needless to say in the customer preference with a surprising momentum. Also, effem spotted an opportunity in the then much-crowded unorganized sector.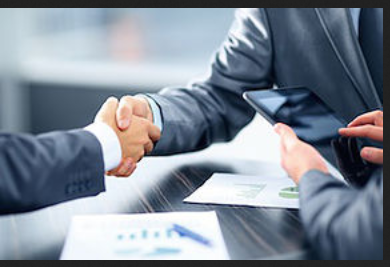 The customer is delighted with the technical superiority and international aesthetics of Lab products. Thus was formulated effem corporate philosophy- "Complete solutions for a complete Laboratory". By introducing a range of product categories starting from Thermolab Walk in stability chambers to OHAUS semi-micro analytical & Moisture balances, Brookfield viscometer & Shimadzu UV-Vis Spectrophotometer etc, happens to be the only company to offer such a diverse equipments category to the world.
Thanks to our thrust for continuous technological up gradation and developing value for money products, we at effem is equipped with ultra modern facilities with highly qualified manpower. Its continuous efforts are primarily concentrated towards meeting the needs of the discerning customer at the utmost optimum cost.